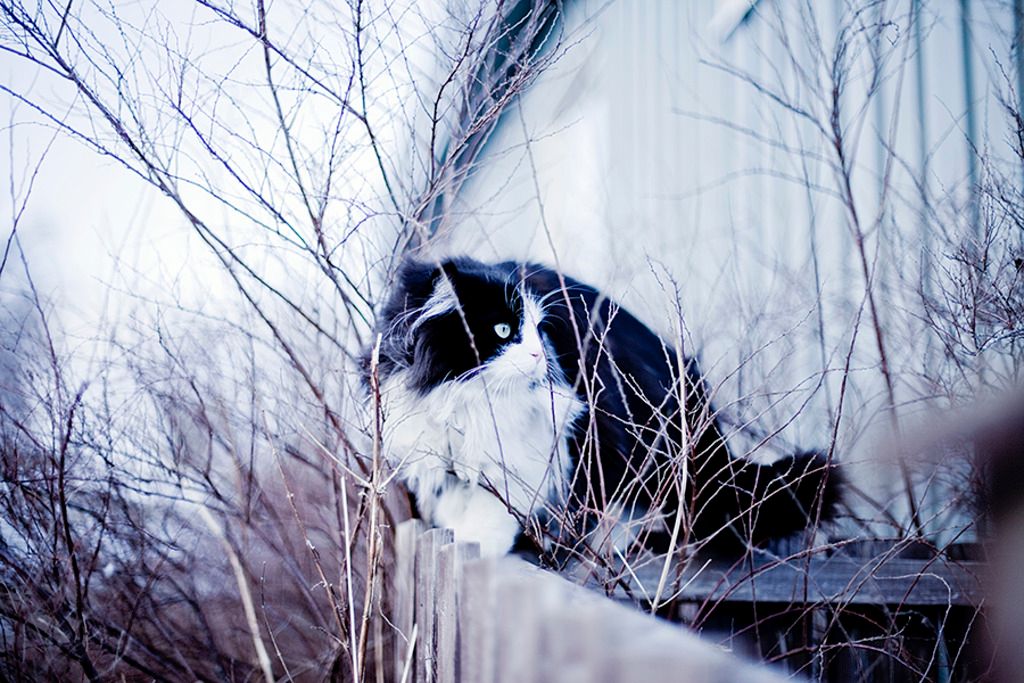 I got my MRI results this week. My spinal cord looked fine, but I had swelling on the left side of my pelvis which is consistent with the pain I've been having. My chiropractor recommended that I get some blood work done so I have a doctor's appointment on Monday. She wanted me to ask if I could get a blood test to exclude
rheumatism
because it runs in my family...

Fingers crossed that it's just an inflammation!
(I'm quietly freaking out in the inside.)
I hope I can get prescribed some medication to relieve the pain I've been having in both my pelvic area as well as my neck and shoulder.
Yesterday I was supposed to go to an exhibition at
Fotofagskolen
, but after two thirds of a beer I fell asleep on the sofa. Work has been exhausting lately due to the inflammations in my body. I am so tired of being in pain. It's not only psychically exhausting it's also mentally exhausting.