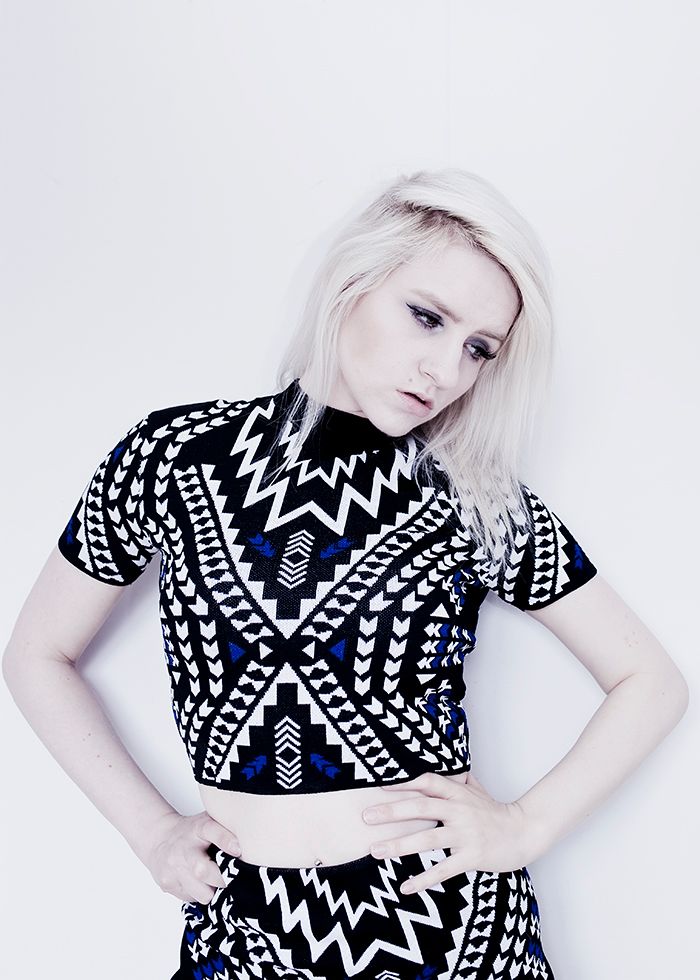 In less than a week, I'll be turning
twenty-nine
. It's scary to think about the fact that I'm heading into the last year of my twenties. I am still in the process of finding out who I am and for some reason I thought I'd know by now. Ever since I can remember I've had this uneasy feeling trembling inside of me. I've felt misunderstood, lonely and unsure of myself in so many aspects of my life. The fact that I have an extremely hard time talking about my emotions doesn't really make the situation any better. But I'm
trying
. It's just that I'm scared.
One of the reasons I was drawn to photography in the first place was the fact that it was a way for me to express the feelings I couldn't talk about. Writing was aslo a savior of mine. I grew a lot visually over the years. Because of this some kind of confidence started to emerge. I looked for validation in one of the most important people in my life;
my father
. Unfortunately, he is
kind of
old fashioned when it comes to work ethic and what he considers to be important in life. His main focus/concern is money. He never wanted to lay eyes on my photography because he...
probably doesn't understand it

doesn't see any possibility of me making a career out of it

looks at it as a way too expensive hobby
And for some reason this disapproval still lies in the pit of my stomach to this day. It didn't fuel me to prove him wrong. It made me feel like
such
a
disappointment
. I envied the kids who had parents who supported their passion
no matter what
. That wanted to be there for them and show them that they were
proud
of them. Like myself, my dad has a very hard time talking about his emotions and over the years I got used to the fact that his way of showing that he cared about me was by giving me financial support. Don't get me wrong; I love my dad to bits, but a part of me has never really gotten over this. I know that he most likely won't understand my vision nor the passion I have for photography, but I'd love for him to tell me that he's proud of my work and that he's proud of
me
. That's all.
Nowadays I feel like I'm constantly looking for something to fill my void with and I'm doing it in all the wrong places. I get wrapped into old destructive patterns time and time again. It's like I'm making bad decisions for temporary happiness. But I am aware of it and I know have a lot of personal growth to do. Cause in the end; you only have yourself.